I've said it before… and I'll say it again, you can't help what you like anymore than you can help who you love. And as a matter of fact, that is what I captivates me the most about fashion. That feeling you get when you see something that resonates with you. A little like love at first sight, so to speak.
Well, that is exactly what I get from Victoria Beckham's Collections time and again.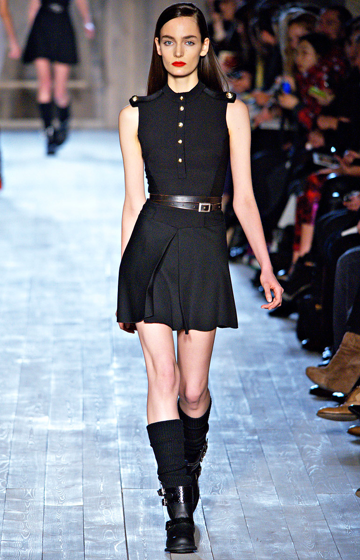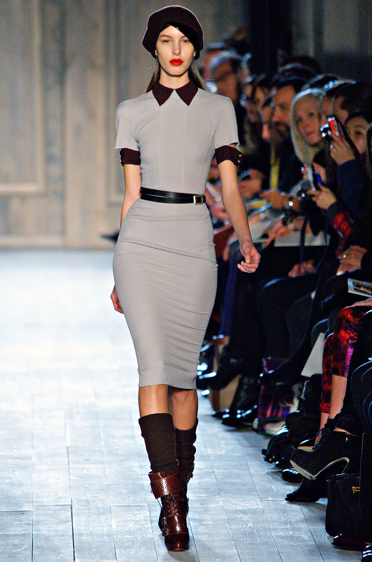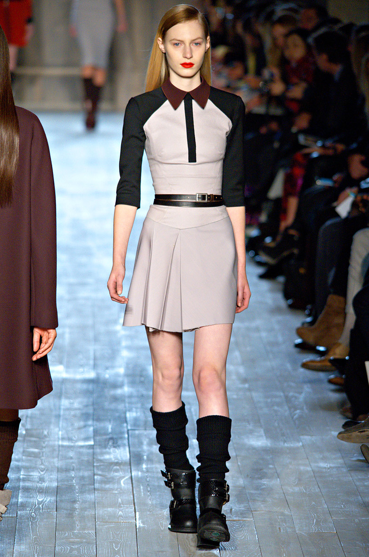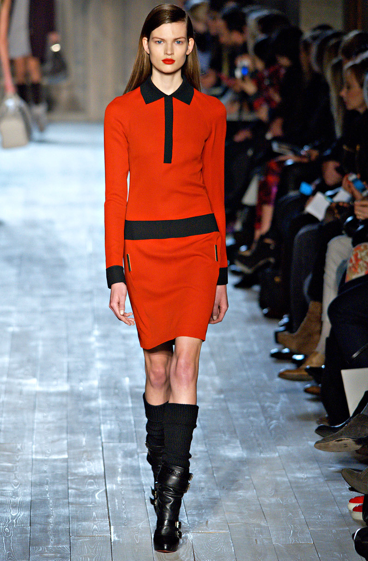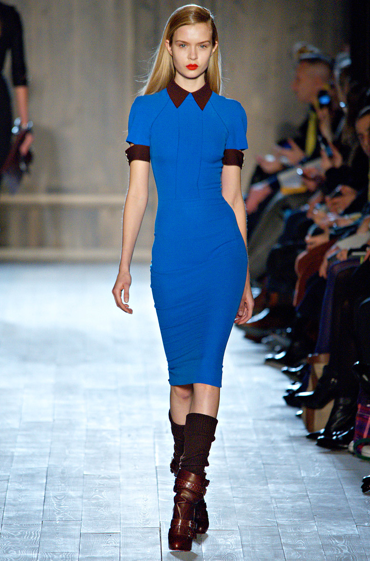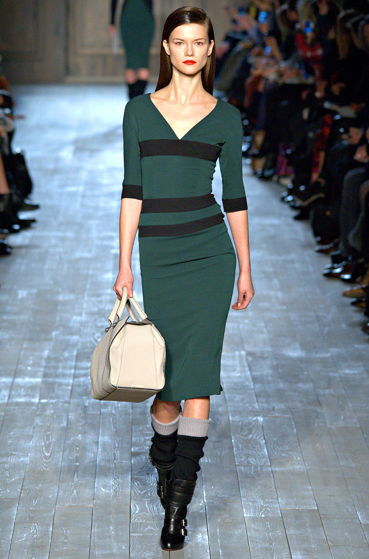 images via: Vogue
So…. is it just me? Or do you see what I see?